DVD - Live at Vicar St 2014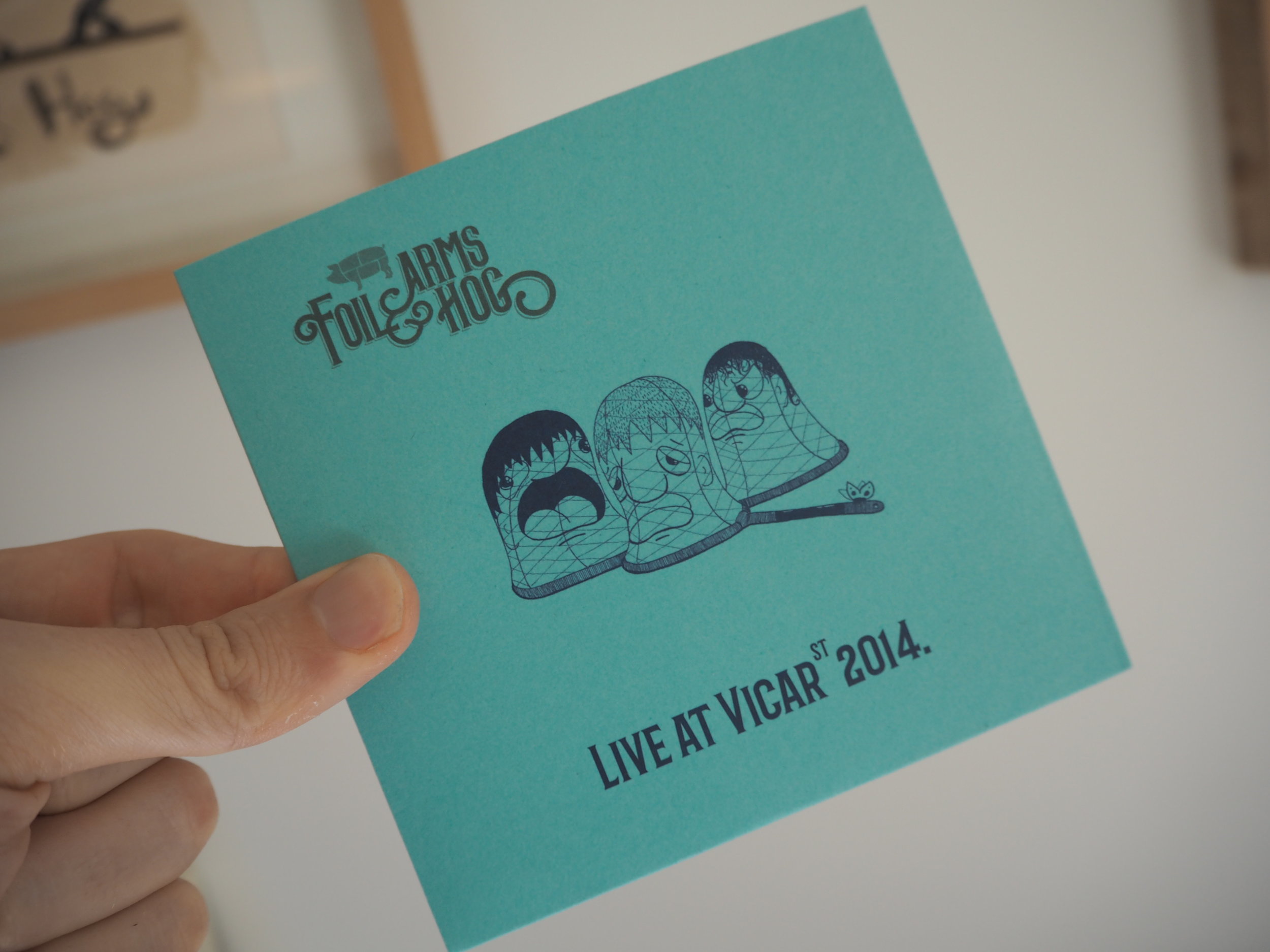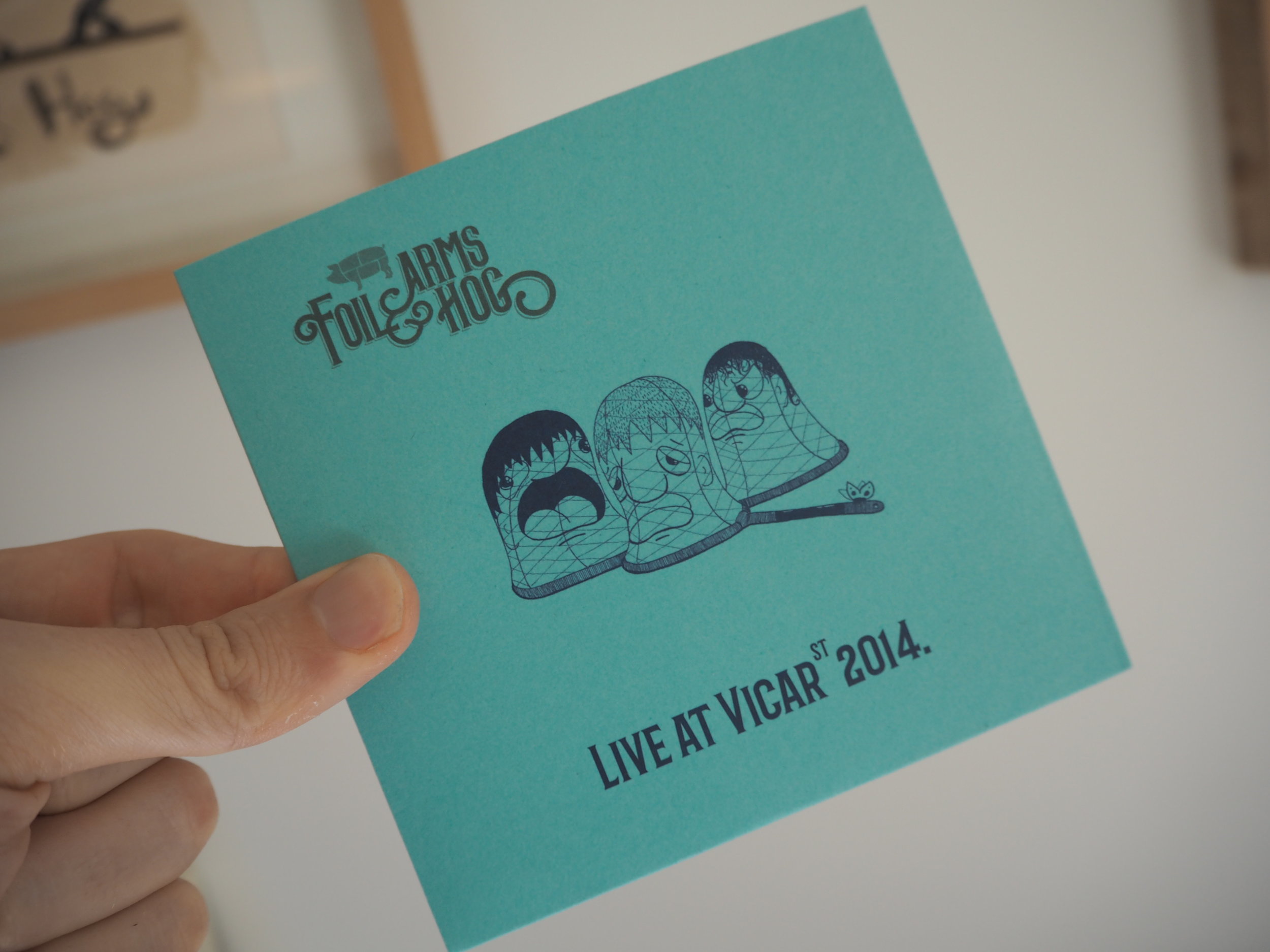 DVD - Live at Vicar St 2014
The first ever show we recorded live. It's a mish mash of our best sketches from the first six years of FA&H.
FIRST HALF
Mass
Feis ceoil
The Ryanair song
Onethorpe Rovers FC
The chairheads
Sandcastles
Golf
The friend shop
SECOND HALF
The signed political speech
Asshole gameshow
The confetti sketch
Ipod apps
Blow up doll
The net people
Border control
Vegetable rock
Windows life
***NOTE: This DVD is in PAL format so if you live in the US or Canada it may not work in your DVD player. It should however work in every PC & MAC.