All four DVD's: OinK, DoomDah, SkiddlyWup & Live at Vicar St 2012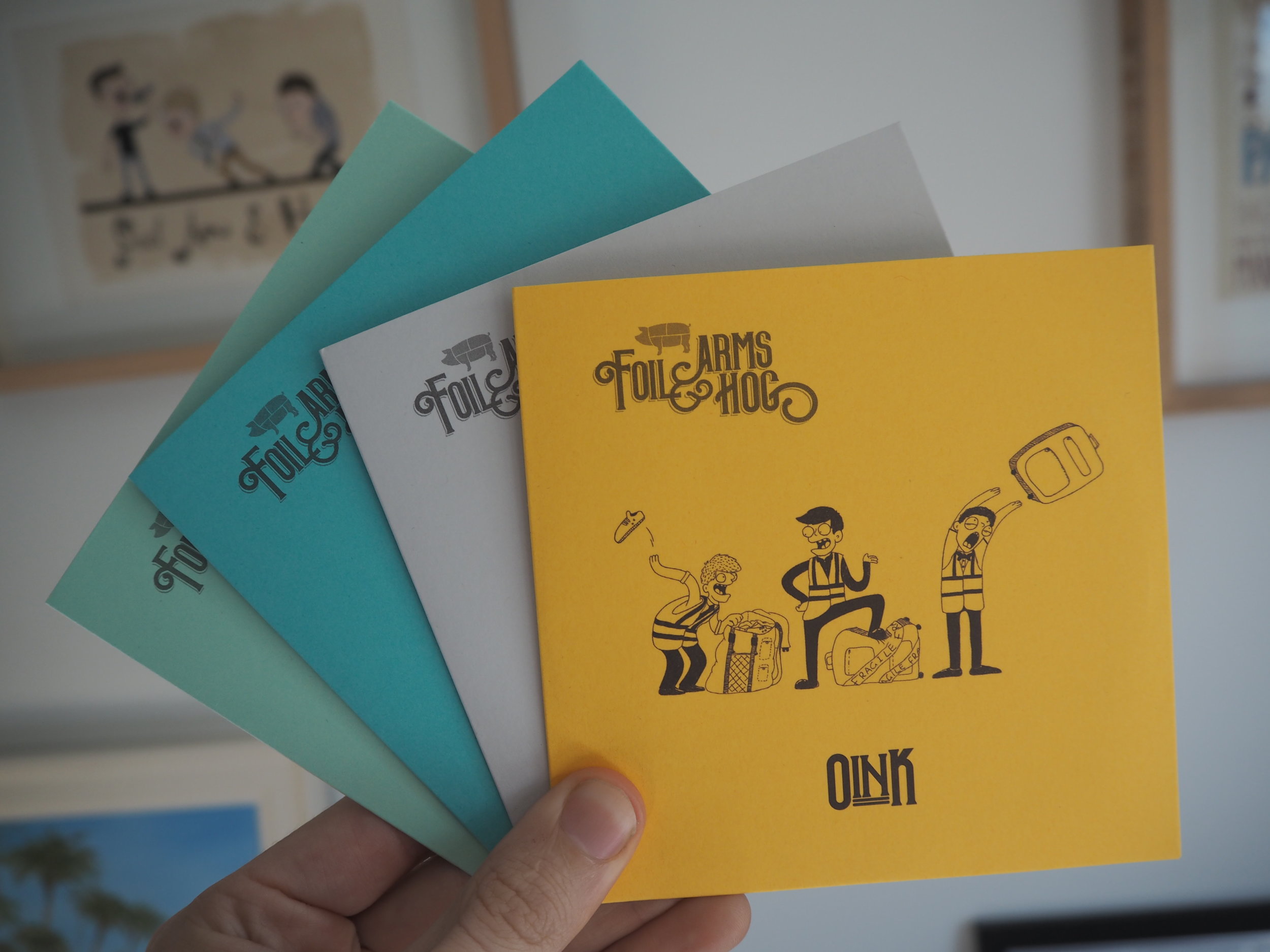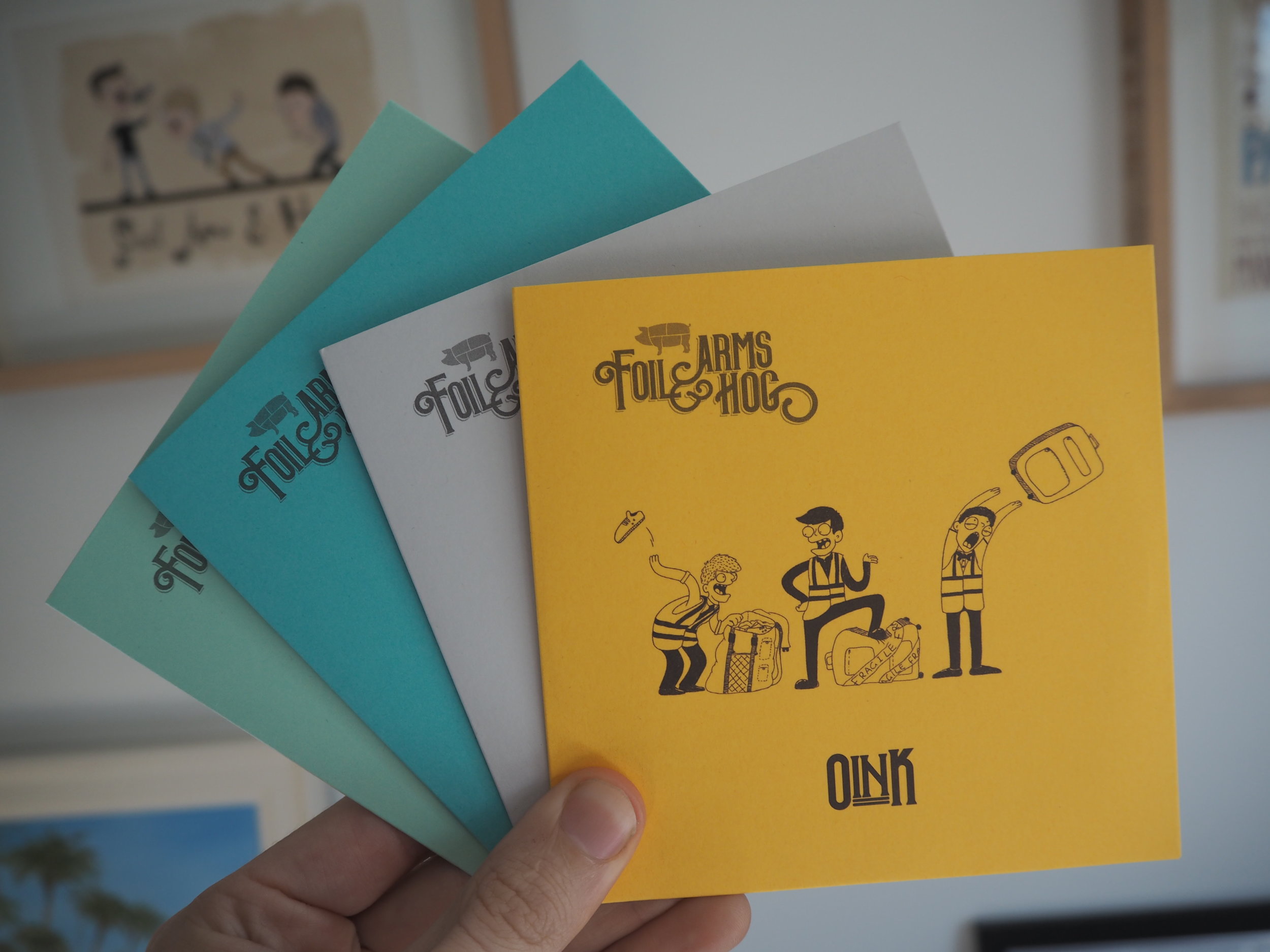 All four DVD's: OinK, DoomDah, SkiddlyWup & Live at Vicar St 2012
All four of our live recorded shows. It's cheaper than buying the four DVD's separately and it's more expensive than buying the USB with all four shows loaded onto it. You do the math.
Includes:
OINK
DOOMDAH
SKIDDLYWUP
LIVE AT VICAR ST 2014
***NOTE: These DVD's are in PAL format so if you live in the US or Canada it may not work in your DVD player. It should however work in every PC & MAC.